Detailed Design builds on the foundational work done during PIF stage. Detailed design includes:
Building out technical design elements

from PIF stage

, including barriers, baseline, strategies/activities, and the project theory of change. The project design should incorporate lessons and best practice from past projects and evaluations.
Developing a Stakeholder Engagement Plan—Based on the

stakeholder analysis

developed at PIF stage, the project development team should draft a

stakeholder engagement plan 

to ensure all relevant stakeholders are engaged throughout the life of the project and implemented during project execution.

Determine or shortlist project sites—it is recommended that sites are identified early on in project design. Projects sites help determine the scope of stakeholder engagement, and influence project design. Sites must be identified for a comprehensive

gender analysis and action plan

to take place.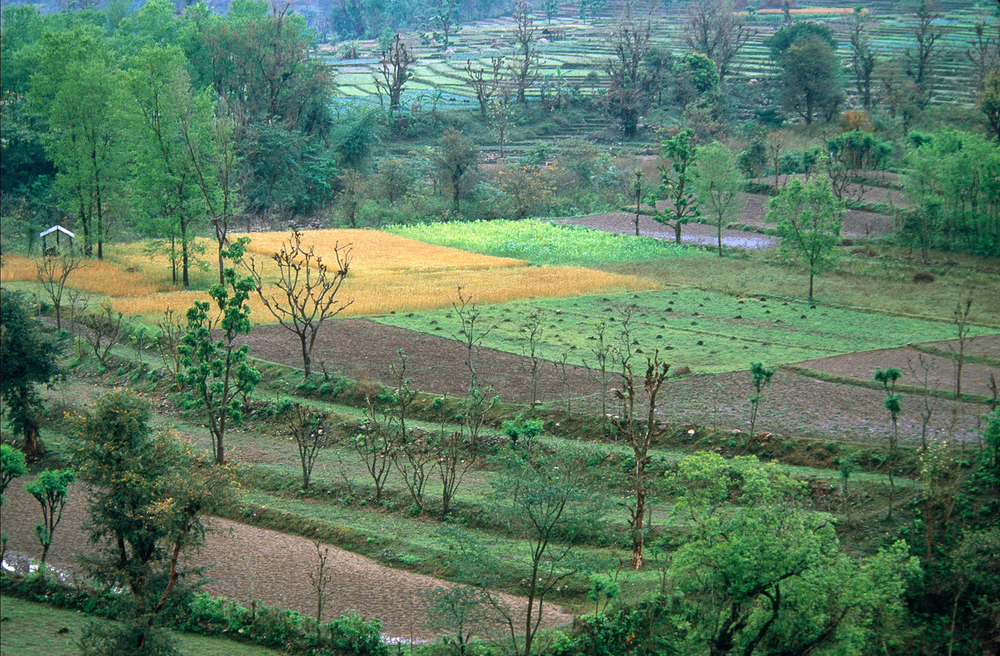 © Jeff Foott / WWF-International