Once the project activities and a shortlist (or final selection) of sites is known, the project needs to consult and refine on the project design. Refinement of the project strategy takes places based on:
Stakeholder Consultations. Building on previous consultations, the Project Development Team needs to check the project strategies and activities with project stakeholders. Stakeholder consultation is an iterative process, and is necessary for ensuring project strategies reflect stakeholder priorities, and can contribute to the sustainability of the project by ensuring buy-in and ownership early on.
Gender Analysis and Action Plan. A Gender Analysis and Action Plan needs to be completed to ensure a gender perspective is properly mainstreamed throughout the project design.
Conversations around the project governance for execution should also be initiated at this stage. This included identifying reporting lines and fund flows.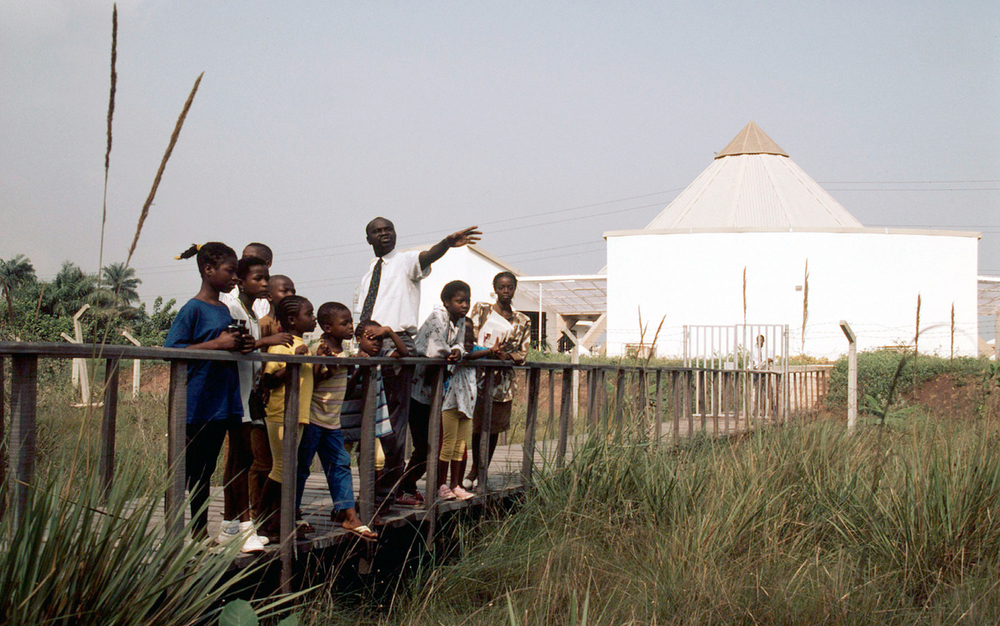 © Sandra Mbanefo Obiago / WWF-International