Developing a WWF GEF concept into a project is a process that involves identification of a prospective project (or program) among government, WWF in country, the WWF Global Practice and the WWF GEF Agency. The idea can come from a government request to the WWF office or from the WWF office as long as government and WWF agree on the concept. Generally, the opportunity for WWF to develop a GEF project comes from deep relationships and a history of partnership between WWF and the government. 
Who Drives a WWF GEF Concept?
Proponents within WWF of a WWF GEF concept are those teams who have been engaged in concept discussion and will be responsible for driving forward the process for the initiative with government and key partners. The proponent team, or working group, will be supported by one or two members from the WWF GEF Agency, and are responsible for guiding the GEF process. 
The responsibilities of the proponent team, or working group includes:
Define and coordinate support toward the initiative between Global Practice/WWF Offices in terms of resources/staff time 
Link, coordinate and communicate across network for partnerships, potential donors and coalition building around the initiative 
Organize and coordinate engagement with governments and partners 
Coordinate with WWF GEF Agency on process and planning 
Work against the indicators of GEF viability (described above) in an iterative manner and be accountable to the governance WWF GEF/GCF/LDNF Steering Committee
 
The Working Group must work to ensure the Concept is (1) aligned to the priorities of GEF, government, WWF Offices, and WWF Global Practice, (2) viable ('GEF-able' concept, Enabling Conditions and WWF Fit), and (3) it is financially feasible to move forward.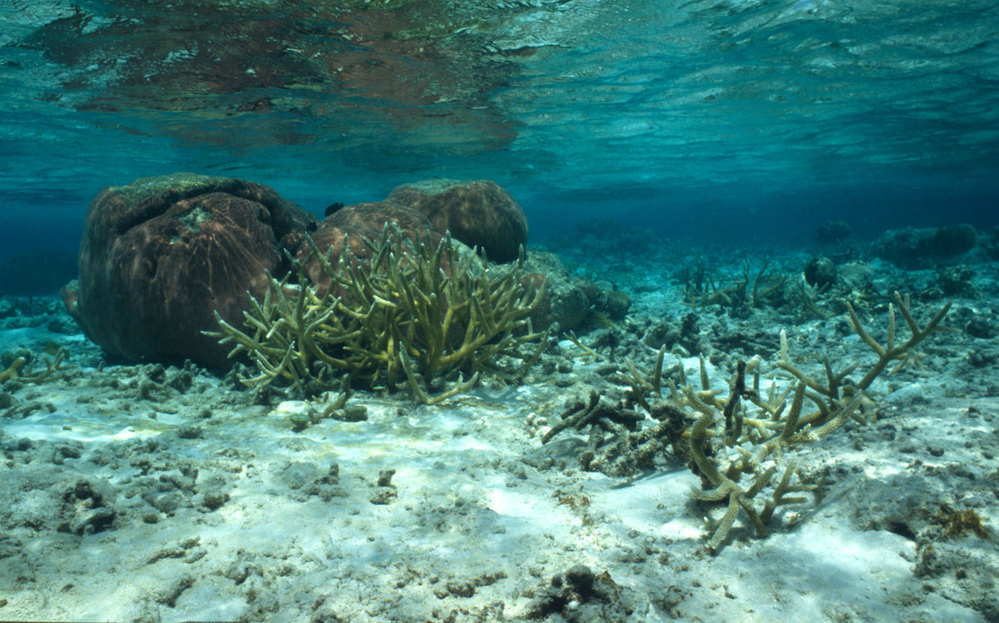 © Anthony R. RATH / WWF-International