After a Project Identification Form (PIF) is approved by the GEF Council, the Project Development Team will have 12 months (8 months for MSP) to design the project and associated documentation. For programs, the Project Development Team must submit all documentation by the Program Commitment deadline.
Documentation submitted to the GEF includes:
Project Document (ProDoc)— the ProDoc is a WWF GEF Agency template. It is the "business plan" of the GEF project, and details the project strategy and information needed for successful project delivery.   
CEO Endorsement Request Document—a GEF template that presents the project at a high level (e.g., summarizes specific information presented in the ProDoc). Includes:
Core Indicators - The GEF Core Indicators are a set of standard indicators for each GEF focal area that helps the GEF Secretariat track and report progress at the GEF portfolio level. A Core Indicator Worksheet will need to be completed for each project. If the project accesses the Special Climate Change Fund (SCCF) or Least Developed Countries Fund (LDCF), a specialized Tracking Tool for Climate Change Adaptation should be used.
Gender Analysis and Action Plan (separate attachment)
Relevant Safeguards documents (separate attachment)
Stakeholder Engagement Plan (separate attachment)
GEF Budget template (separate attachment)
Co-financing Commitment Letters—Each co-financing source must sign a letter (template provided) that states the amount of funding that will be provided, the type of funding that will be provided (in-kind, investment mobilized), and state the time period. During execution, co-financing sources will need to report on their commitments each year.
The processes presented in Tracks for ProDoc stage are used to ensure quality project design and compliance with WWF and GEF standards. These processes will provide inputs into the Project Document (ProDoc).
All WWF GEF Projects must comply with the WWF Environment and Social Safeguards Integrated Policies and Procedures (SIPP).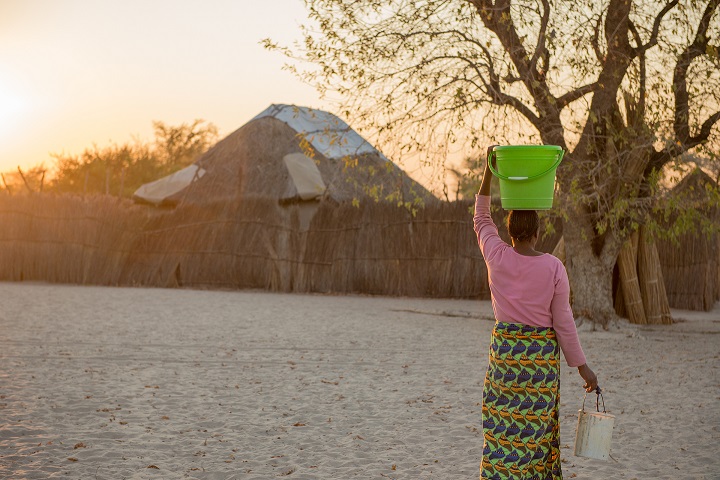 © Bentley Gareth / WWF-US